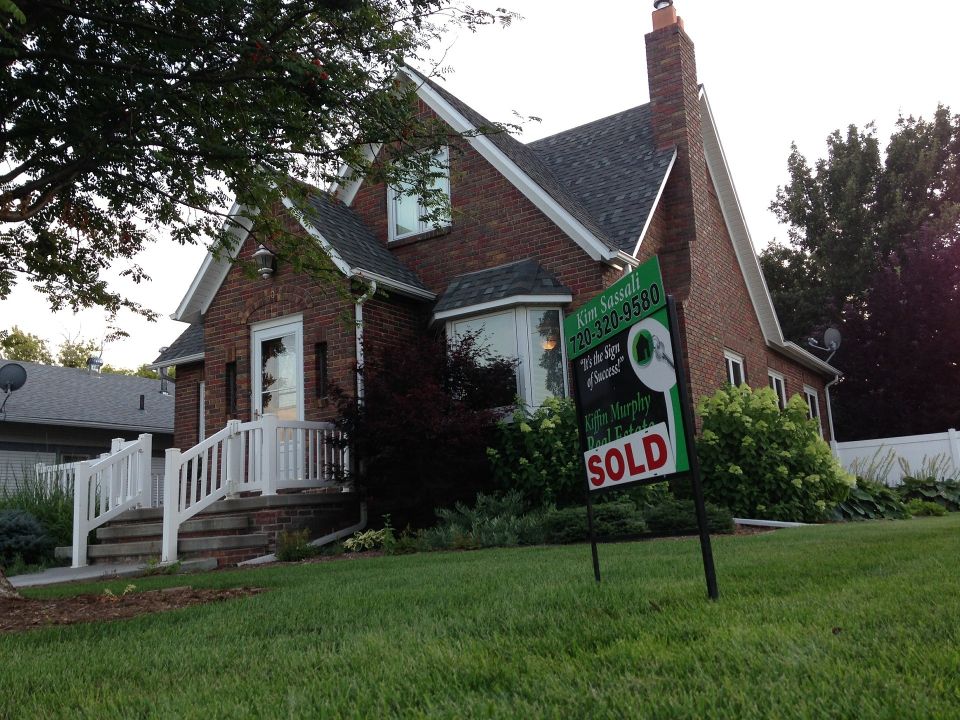 Real Estate Unlimited is a full-service real estate brokerage with over 47 years of experience serving Nampa, Caldwell, Kuna, Meridian, Boise, Star, Eagle, Middleton, Idaho and all surrounding areas. We are dedicated to creating personal, long-term relationships with our clients, and you can count on the expertise of our real estate agents to help you successfully navigate the ever-changing real estate market.
Our Agents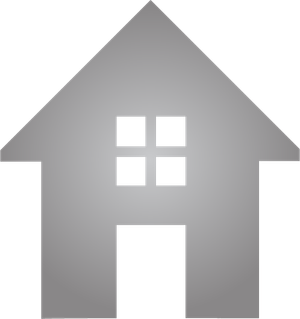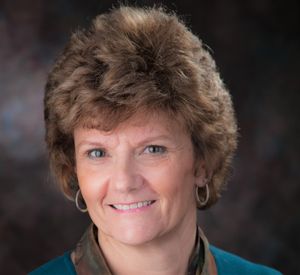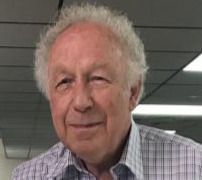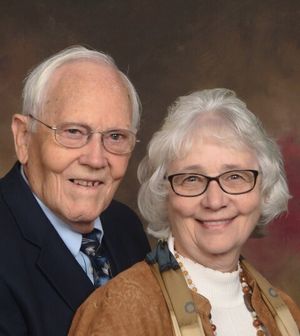 208-936-0920 (Tony)
208-337-8800 (Debbie)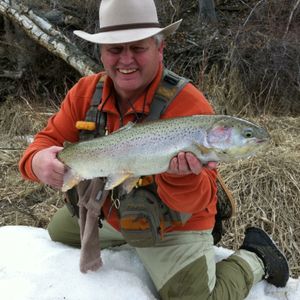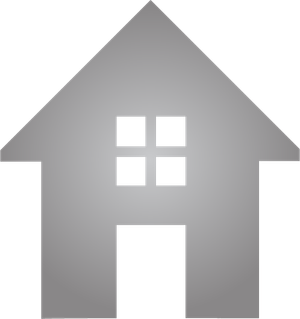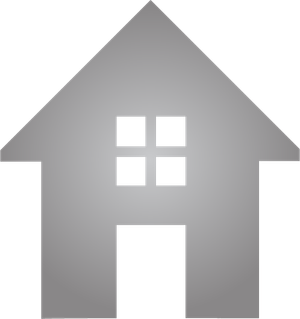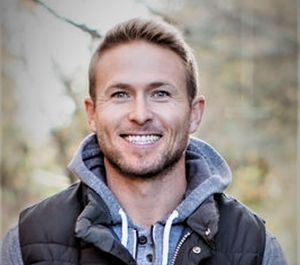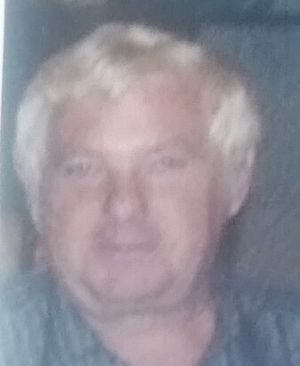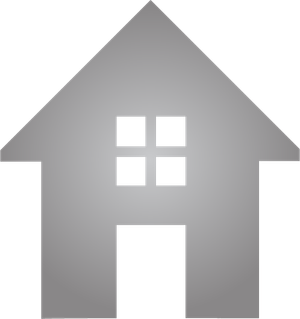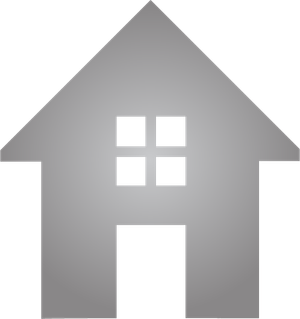 Over 47 years of Real Estate Experience
We serve Nampa, Meridian, Caldwell, Boise, Kuna, Star, Eagle,
and the rest of the Treasure Valley, Idaho.