Dennis Parker, Real Estate Agent & Owner of Stone Castle Consulting LLC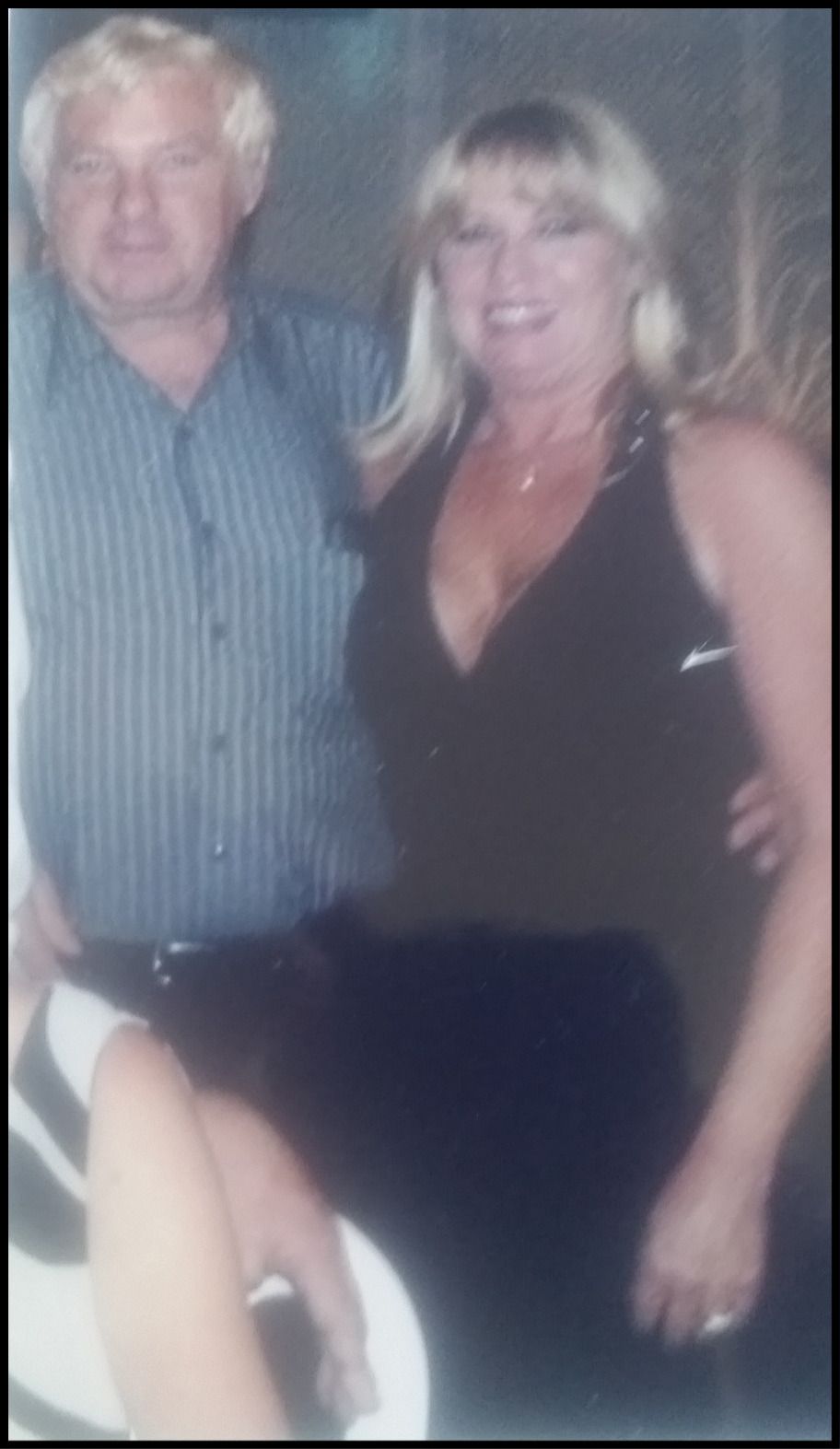 Bio – Dennis & Erica love living in Nampa and servicing clients throughout Idaho. Dennis & Erica as Entrepreneurs, owned an Ocean Terminal in the Port of Long Beach, Thirteen lumber yards, two trucking companies, Union Pacific Trans load, a 500,000 sq/ft warehouse facility, and a motel on Big Bear Lake to get away from it all. Dennis' "SPECIALTY" is Business Development & Corporate Relocation Services.
        
Site Selection – Rail Frontage Property – Truck & Container Yards – Warehouses.
        
Past clients: Weyerhaeuser, Marubeni of Japan, Food Express Inc., BNSF Railroad.
        
Idaho current clients: include six of the oldest "Farm Families" in Idaho that have put their trust in Stone Castle Consulting LLC & Real Estate Unlimited to represent their farm property, a total of over One Thousand One Hundred Acres of rail frontage Industrial Zoned development property. I work for my client and together we design their property to sell for "the highest and best use" to a "user" never to a "investor".

Dennis & Erica welcome your family or company to join our client list, 909-441-1167 cell or office 208-468-7848.