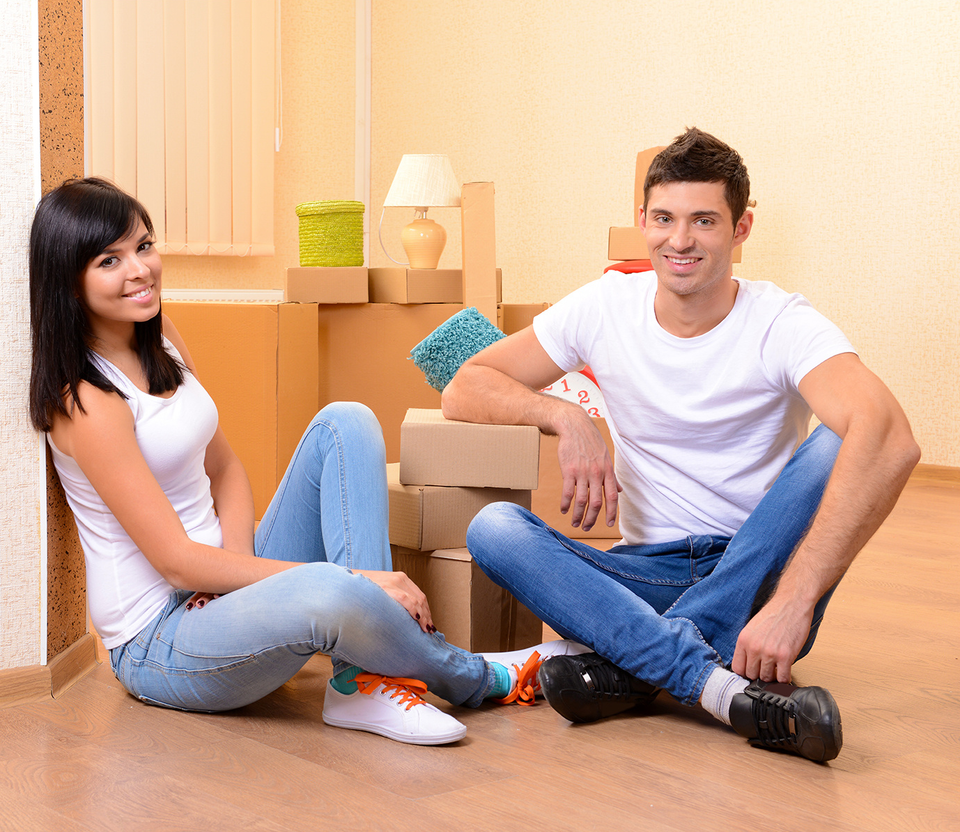 Buy a House for the First Time in Nampa, ID
Buying your first home can be stressful, and many people procrastinate because they worry about the cost. When you hire a real estate buyer's agent to help you buy your first home, the service is at no cost to you. The seller of the house pays the buyer's agent, so it comes out of their net profit.

If you are thinking about buying your first home in Nampa, Caldwell or nearby, you may be wondering how to find a real estate agent who can help you best understand the process. Look no further. At Real Estate Unlimited, our buyers agents provide the highest level of service and dedication to our clients. We want you to feel confident and comfortable every step of the way.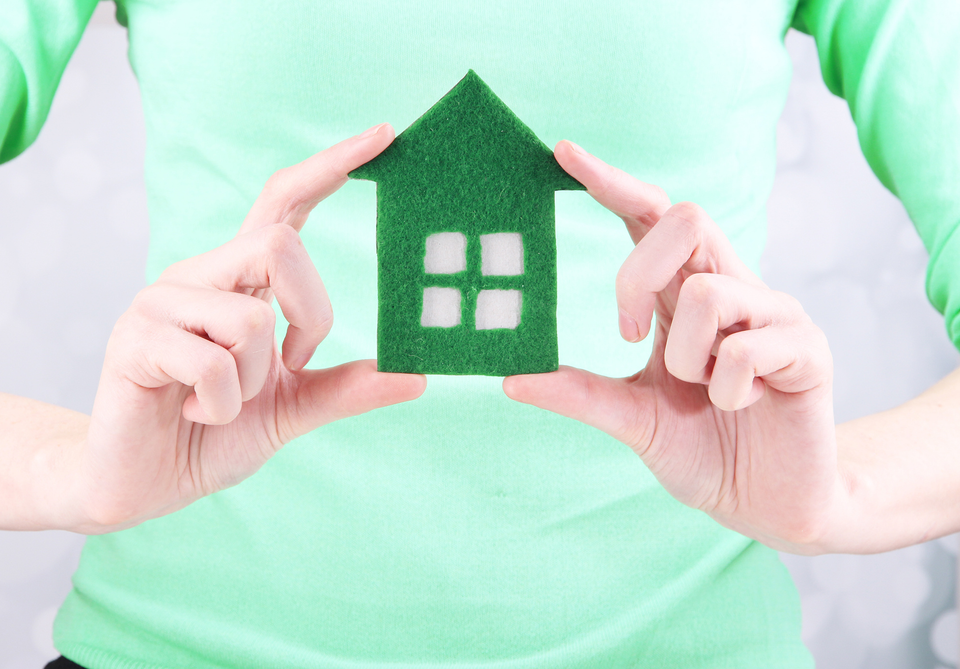 First Steps to Buying a House
There are several steps involved in buying a house for the first time.

1. One of the very first steps is finding a mortgage lender. There are a lot of good first time home buyer mortgage lenders out there, and finding the best home loan can feel like a daunting task in itself. Our local real estate agents have worked with some of the top mortgage lenders in the area, and we can help you choose one who best suits your needs.

Local mortgage lenders will discuss types of home loans available for first-time buyers, your down payment and mortgage options, and help you find the best first-time home buyer and down payment assistance programs available in the area. They will help you understand things like closing costs, how to budget for your down payment, and the application process.

2. After you have chosen a mortgage lender, they will help you apply for a home mortgage loan and give you your pre-approval letter. Now you are ready to start looking at houses!

3. Next, we will set you up with an online search to narrow down listings to fit what you're looking for. When you find a home you want to see, our agent will schedule an appointment to view it. Once we know what you like and don't like we will send you listings that we feel fit your criteria.

4. Lastly, if you like a house and want to submit an offer, our real estate agent helping you will write up and submit the contract, negotiate with the seller, and help you set up the home inspection if your offer is accepted. We take care of all of these overwhelming details for you!

Buying your first home can be a much smoother process with the help and guidance of an experienced real estate agent. Contact Real Estate Unlimited today at (208) 468-7848 to learn more about buying your first home in Nampa, Caldwell, Meridian, Boise, or anywhere in the Treasure Valley.
Over 47 years of Real Estate Experience
We serve Nampa, Meridian, Caldwell, Boise, Kuna, Star, Eagle,
and the rest of the Treasure Valley, Idaho.