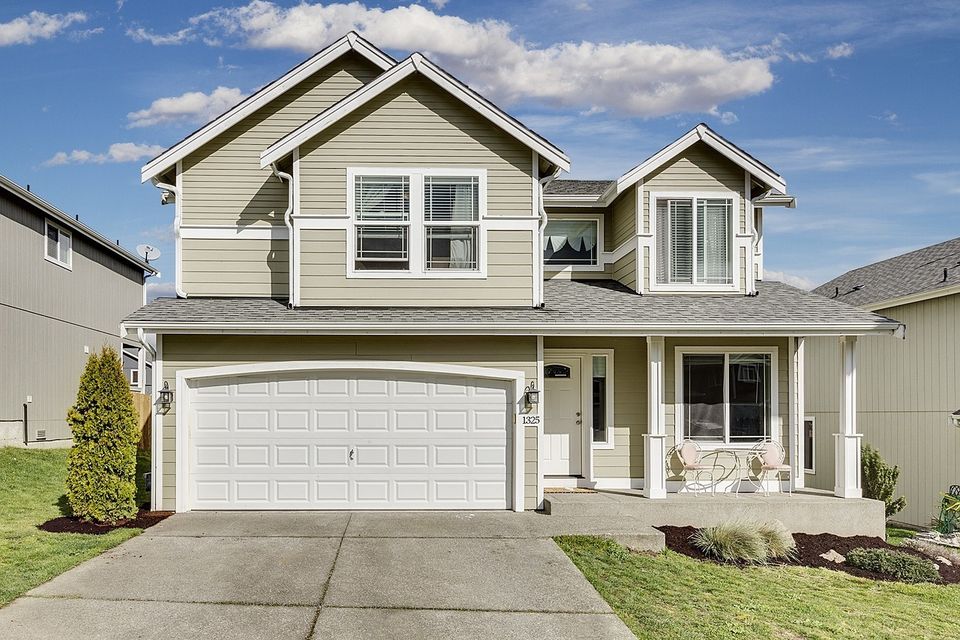 Ways to Invest in Real Estate in Nampa, ID
Buying and selling real estate investment properties have become popular ways to invest and, if done right, to make money. However, real estate investing requires a lot of time and money, and you need to understand it fully before jumping into it.  We will guide you through the process so you can determine what is the best course of action for you and your situation.

Real estate investing can be done in a variety of ways, for beginners and experts alike. Below are some of the most popular ways to invest in real estate. If you are looking for a real estate agent to help you with a commercial property investment or multi-family real estate, see our

COMMERCIAL REAL ESTATE

page.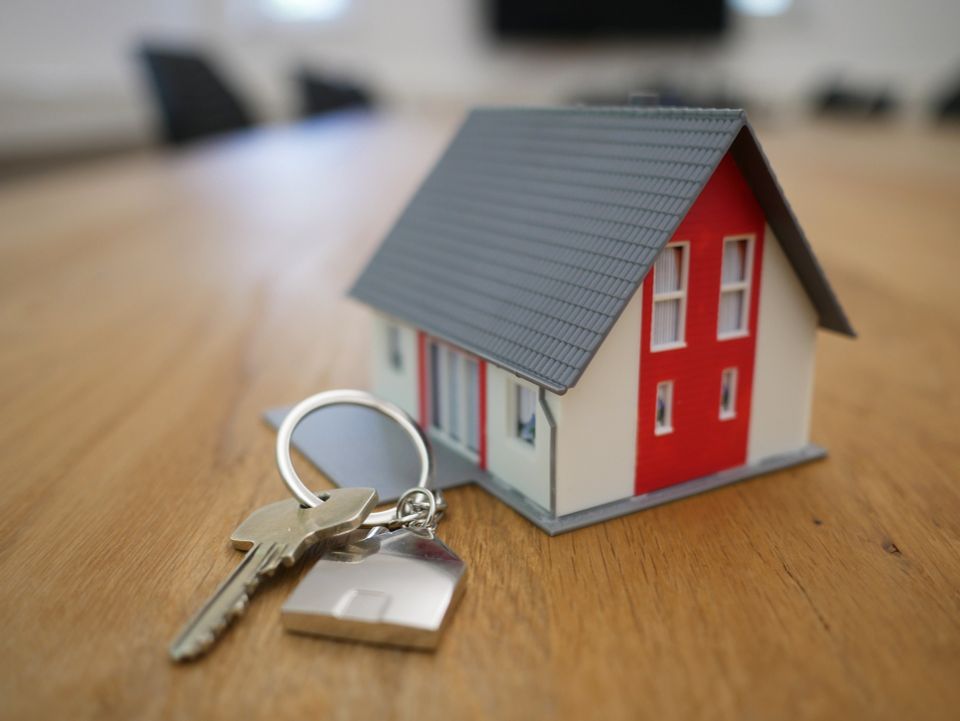 Become a Homeowner
Owning your own home is the first step in real estate investing. If you pay off your house mortgage early and continue to pay the property taxes and insurance on it, you will never be at risk of losing it, despite the ever-fluctuating real estate market. Without the monthly mortgage payments, you can use that money for other investments.

If you have heard about real estate investing and still need to buy your first home, you have come to the right place. For more information on buying a house for the first time, check out our
First Time Home Buyers
page , or fill out our
CONTACT FORM
and one of our agents will contact you shortly.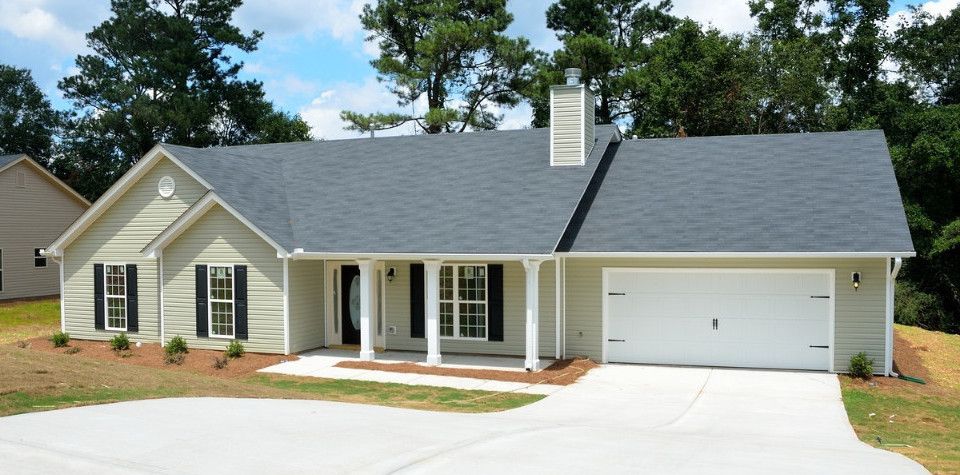 Own a Rental Property
Ask any landlord and they will probably have many stories of tenants not paying their rent, maintenance and repair expenses and unexpectedly long vacancies. Investing in rental properties has many pros and cons.
While you do need to consider what owning a rental property entails, buying one has the potential to make you a lot of money. You increase your income with the rent you collect from tenants, and later make a profit when you sell it due to appreciation. However, there are risks involved, and you need to know what type of property to buy, when and where to buy it, and how to manage it.

We, at Real Estate Unlimited, have been in business since 1973. Our experienced real estate agents can help you decide if investing in a rental property is right for you, and if so, we can assist you in finding a rental property for sale to get you started on your way to adding real estate to your investment portfolio.  We can also help you find a reputable property management company if you will not be managing the property yourself.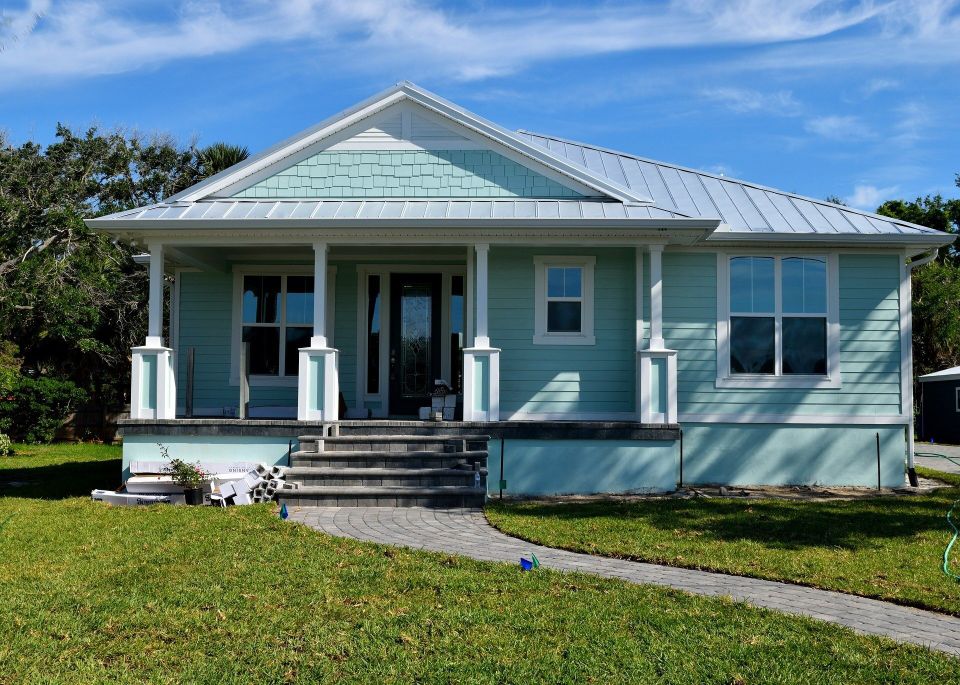 Buying & Flipping Houses
Recent television shows make buying a house that's in foreclosure and becoming a house flipper seem like a fun way to make fast money without the hassle of having to deal with rental properties.

Real estate flipping consists of buying a house, fixing it up, and selling it in a short amount of time with the goal of making a quick profit. But if you don't do it right, you could lose a lot of money. You have to make sure you are getting a good deal on the house in the first place, and you will need the help of an experienced real estate agent to help you find it.
Over 47 years of Real Estate Experience
Real Estate Unlimited can help guide you in your purchase of a real estate investment property in Nampa, Caldwell, Kuna, Meridian, Boise, and surrounding areas.