Randy Reinertson, Real Estate Agent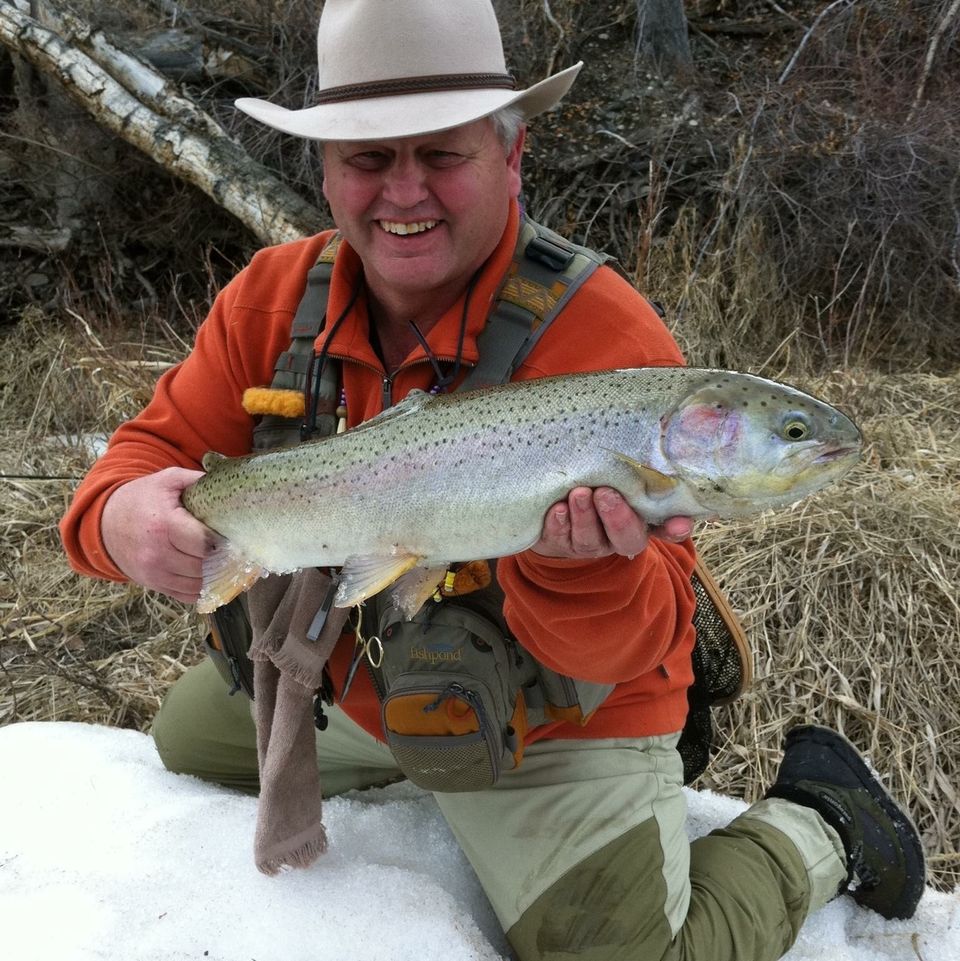 35 years in the housing construction industry can help buyers and sellers alike in making informed decisions concerning condition, appearance, remedy of potential problems, etc. To see if we are a good fit give me a call.
208-850-2001
Contact Randy to Schedule an Appointment
Call or email us using the form below to meet with Randy.