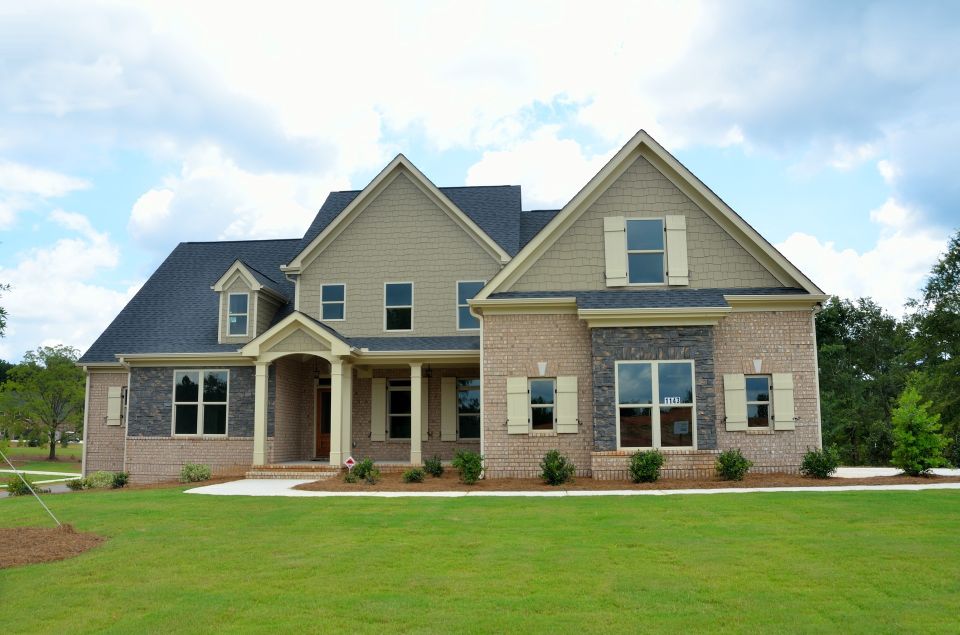 There are multiple steps involved in buying or selling a property. The first step is to find a real estate agent. Some of the next steps include finding a professional mortgage lender who can guide you through the loan process, locating a home that fits your budget and lifestyle, properly drafting the contracts, and making sure everything is completed within the contract's timeframes. You, the property buyer or seller, should be looking for a real estate agent with experience to handle the overwhelming number of details and to make sure everything is done correctly.

Real Estate Unlimited is a team of professional REALTORSⓇ in Nampa, Caldwell, and surrounding areas. We specialize in farm and ranch, commercial, residential, and investment properties. Call us at (208) 468-7848 to find out how we can help you buy or sell your property.

We can help you find commercial properties, such as multi-family homes, retail, and restaurants for sale.

We specialize in farm and ranch properties in the Treasure Valley.

We help make the home-buying process smoother and more fun.

Buying your first home can be a smoother experience with Real Estate Unlimited.
Read more about our process.

Real estate investing can be profitable if you have one of our skilled REALTORSⓇ to help you.
Over 47 years of Real Estate Experience
At Real Estate Unlimited, we aim to make sure you are getting top Nampa real estate services and a personalized customer service experience that you won't find elsewhere.
Real Estate Unlimited has over 47 years of experience in a variety of real estate services in Nampa, Caldwell, Meridian, Kuna, Boise, and the Treasure Valley, Idaho area. Let us help you find the property you've always wanted!