Buying and Selling Real Estate

in Nampa, Caldwell, ID and Treasure Valley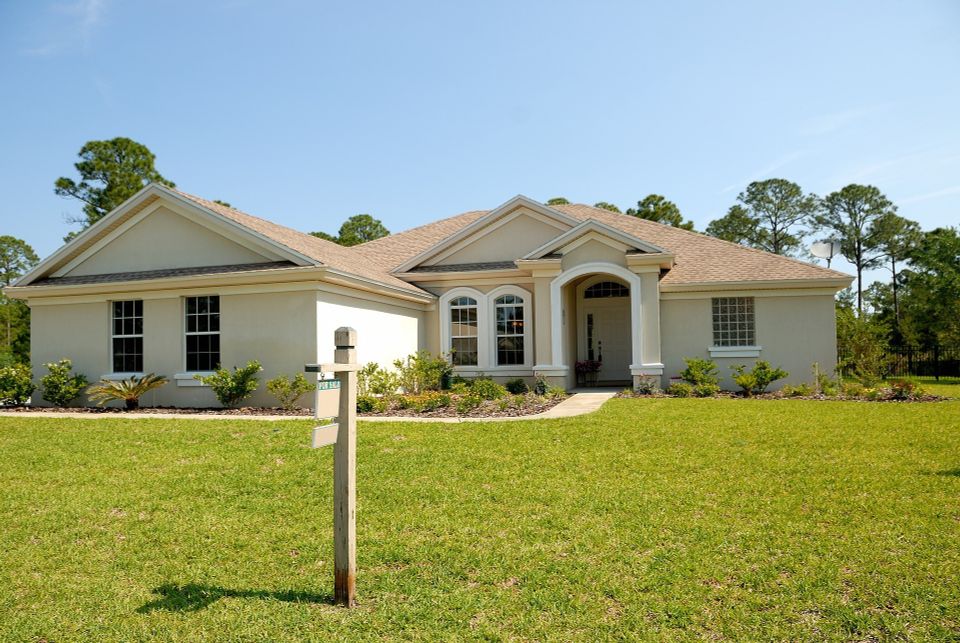 Selling Your Home
In recent years, many people have been moving to the Nampa, Idaho area from all over the country, and the housing supply is lower than ever. Stories of homes going for $25,000 over asking price aren't uncommon, but selling a home isn't that easy. You have to consider things like...
Timing - if you want the most profit out of your home, you have to know the best time to sell it.
Price - a house that is priced right will sell quickly. An overpriced home can sit on the market for months. The longer it sits, the lesser the interest.
Negotiating offers - something that should be left to the pros, because it can get hectic.
That's why you need a top local real estate agent who knows the sellers housing market in Caldwell and Nampa. With over 47 years of experience, Real Estate Unlimited can help you get your house ready to list at the perfect time, so you can get the most money possible from your sale. We strive to make selling your home as stress-free as possible.

Listing your home can be scary, and having a real estate agent who is an expert on the Nampa real estate market is important.

Contact us

to learn more about selling your home.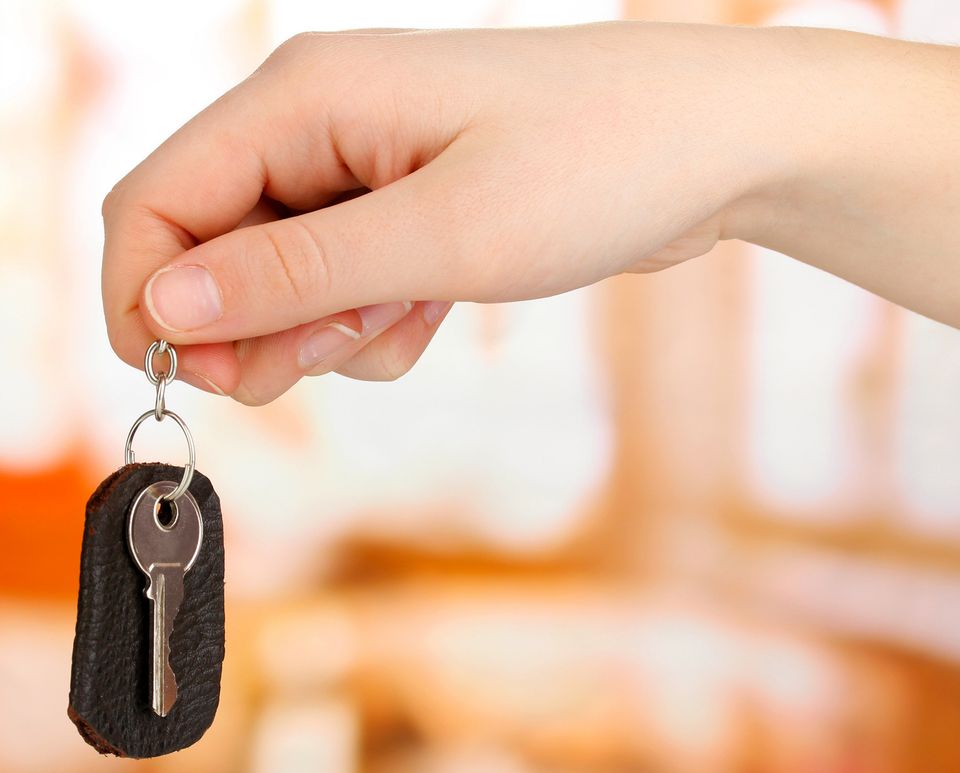 Buying a Home
Whether you are a first-time buyer looking for a top real estate agent to help you navigate the housing market in Caldwell, or you're a seasoned investor who wants another rental property in downtown Nampa, the agents at Real Estate Unlimited want to make sure you get the property you desire.

Nampa home values continue to rise as more and more people are moving to the area, and the housing supply is at an all-time low. You need a real estate agent to help you with things like...

• Budget - finding a home that is in your price range

• Location - as they say, location is everything

• Lifestyle - making sure your house compliments your lifestyle
Buying Your First House?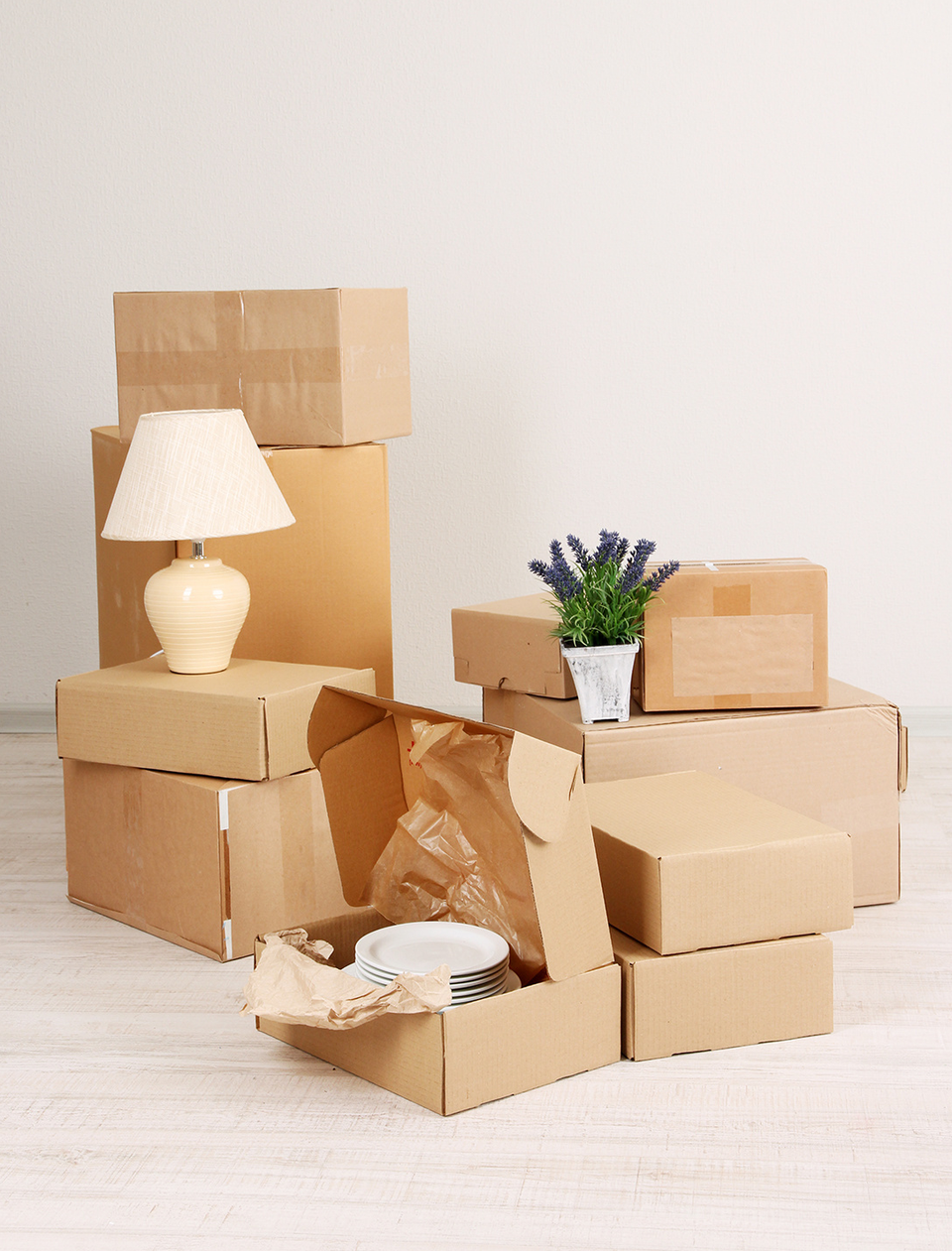 Moving to Nampa, ID
Thinking about relocating to the Boise area? People from all across the country are moving to Nampa, Caldwell, Meridian, and Boise, Idaho to take advantage of the active outdoor lifestyle the area offers. With over 47 years of area real estate expertise, you can consider us your go-to guides for relocating to Caldwell, Boise, Nampa, and the rest of the Treasure Valley.

Our agents at Real Estate Unlimited are experts in the local real estate market, and can help you make sure you are getting the best price on your purchase. Contact us at (208) 468-7848, and let us help you get started in finding the home of your dreams.
Over 47 years of Real Estate Experience
We serve Nampa, Meridian, Caldwell, Boise, Kuna, Star, Eagle,
and the rest of the Treasure Valley, Idaho.